Motherhealth LLC Senior Home Care 4088541883
Looking for the best beach escapes in the Philippines? Look no further than these gorgeous islands in Palawan, Bohol, Cebu and more.
1. Canigao Island, Leyte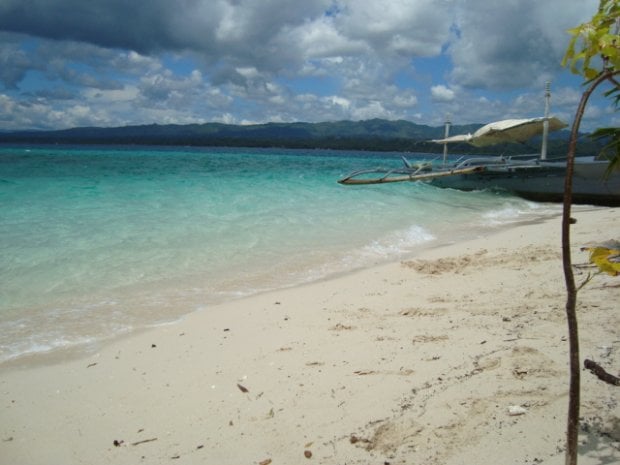 Image credits: Joemill Flordelis
Canigao, Leyte's hidden gem, is a small island located off the southeastern coast of Leyte. Its beauty is often compared to that of Boracay's, thus locals fondly call it Leyte's little Boracay. Minus the crowd, of course.
2. Calaguas group of islands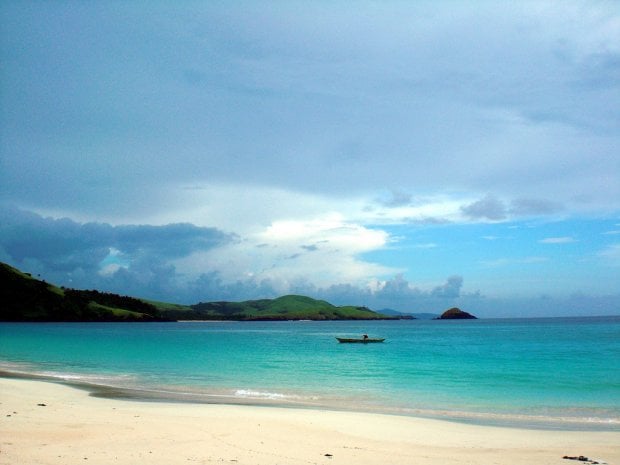 Image credits: Wikimedia
Calaguas is under the jurisdiction…
View original post 1,323 more words